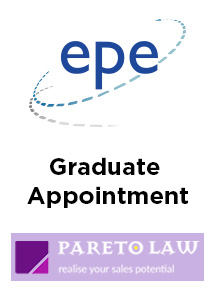 EPE appointments two new graduates with Pareto Law
EPE are pleased to announce the appointment of two new Graduates.
EPE are enthusiastic about investing and inspiring young graduates in the SDA Industry and sector and are working closely with Pareto Law.
The two graduates Gracie Heath & Billie Gibson, will assist in the key account management, which will offer extra support and allow the continuous growth in sales for EPE.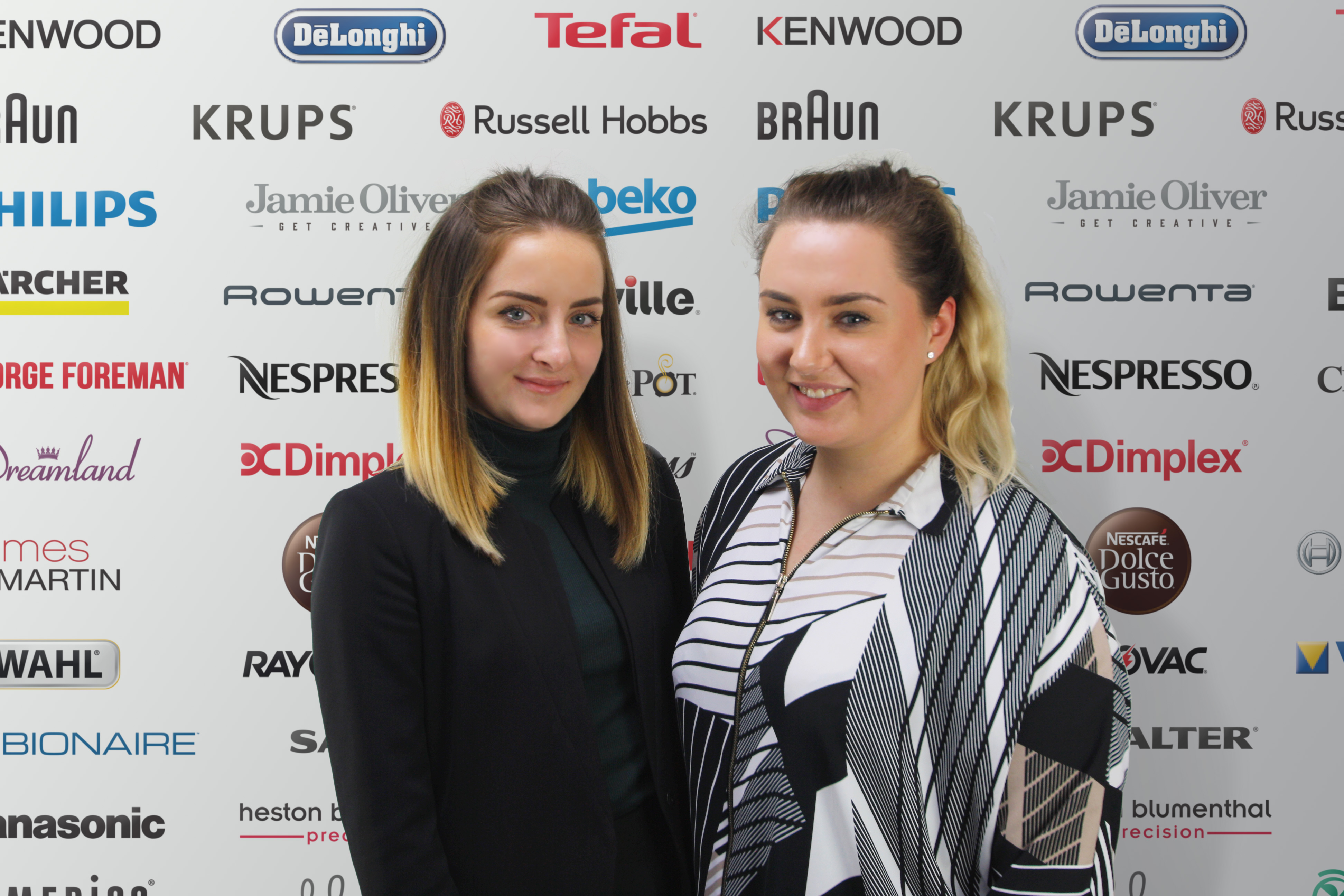 ---
14th December