The Beko Espresso Coffee Machine – #FridayFavourite
The Beko Espresso Coffee Machine is a simple way for consumers to make delicious barista-style espresso from their favourite ground coffee – all from the comfort of their own home. This machine  comes with an attached steam nozzle which is perfect for making frothed milk and even has a cup warmer, meaning morning coffees will always be the perfect temperature. It's easy to refill too, thanks to the removable water tank.
Log in to our trade site and click here to order.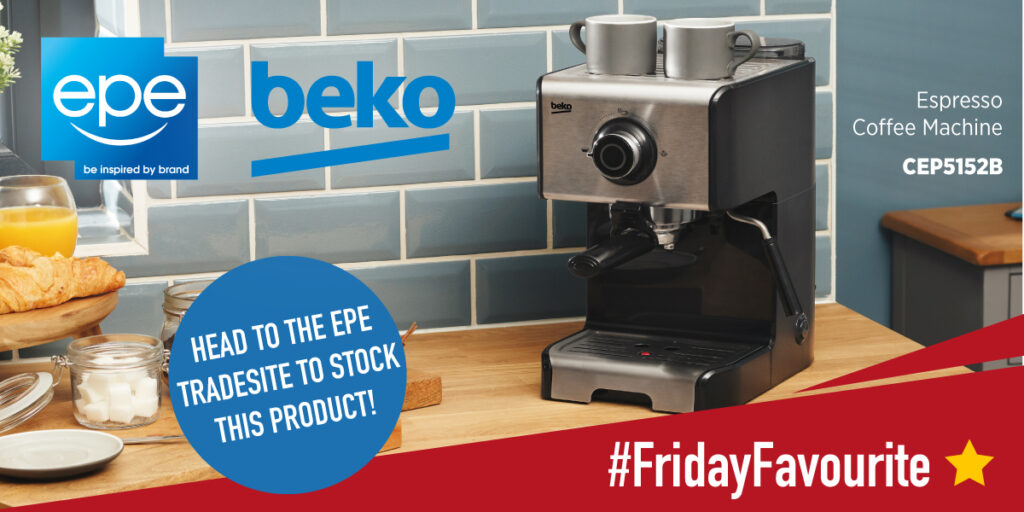 5th March 2021