It's #ThrowbackThursday and after a hugely successful Indx show, we're sharing some unseen shots!
Over the 2 day show, we showcased a wide range of our extensive product portfolio alone with crucial retail advice to keep the independent sector up to date on all the latest trends.
Customers took a huge interest in our new brands and ranges especially, the Gotham Steel Stack Master sets and the New Breville Flow Collection.
It was an inspiring show all around and it was a huge pleasure to attend!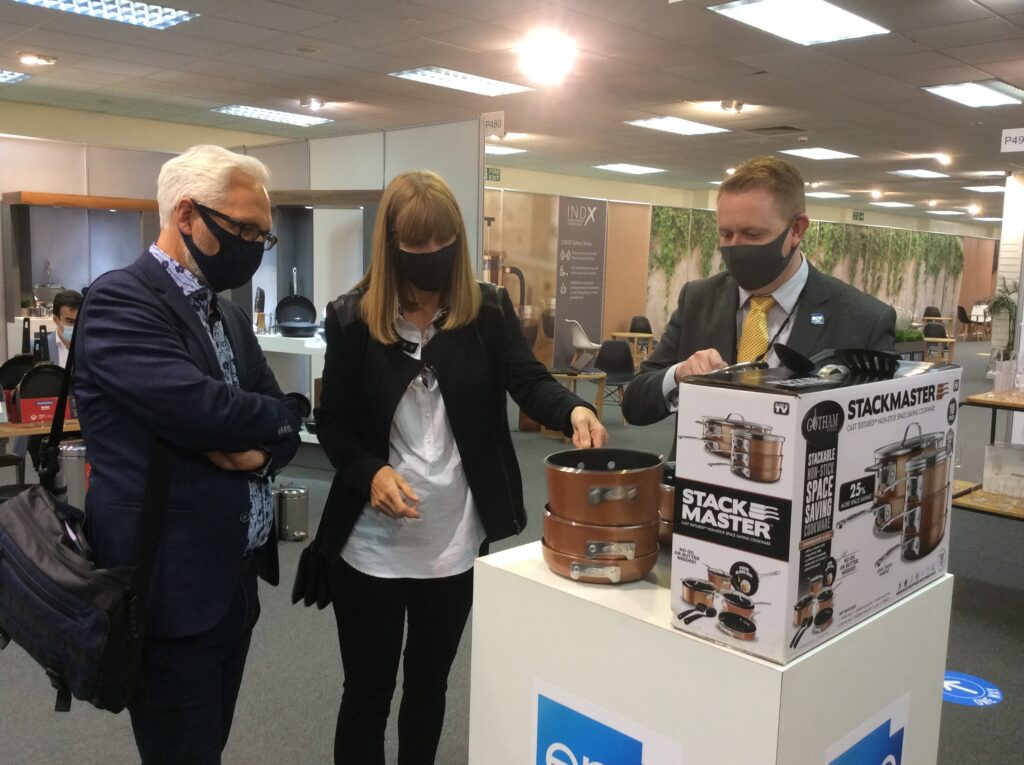 15th July 2021