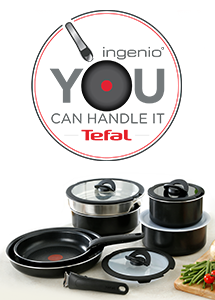 Cook it, bake it, serve it, store it. Tefal Ingenio is the multi functional cookware range with detachable handles, reinforced to carry up to 10kg.
Explore the EXTENSIVE Ingenio range from Tefal, the worlds No1 brand in cookware, on pages 149-151 of the EPE Buyers Choice!
Like what you see? Log in to our Trade Site and click here to order now.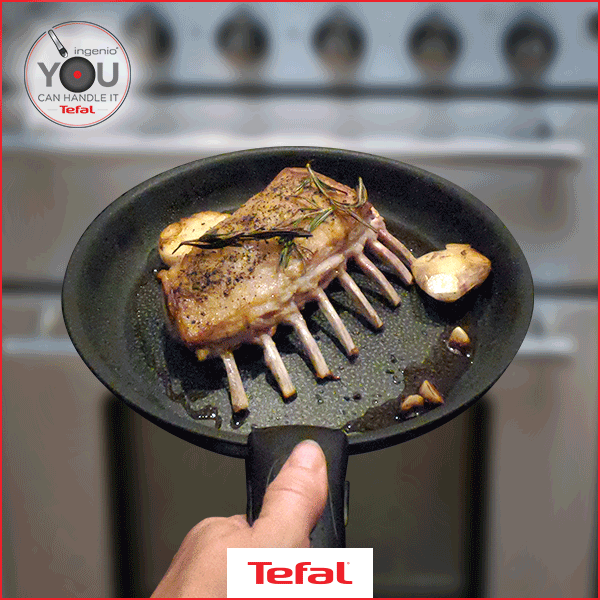 ---
27th March 2019