Gastroback Brand & Product Training
Yesterday we had the pleasure of welcoming Marcus Lux from Gastroback, at our head office for an inspiring day of brand and product training.
Marcus shared his product and brand expertise with the team and demonstrated some of Gastroback's products such as the 62424 Advanced Waffle Iron and 60152 Design Digital Multi Juicer.
Thank you Marcus, we enjoyed having you and we are so excited to share our now extensive product knowledge with customers!
If you would like to find out more about the Gastroback product range, please don't hesitate to contact EPE on 0844 800 8055.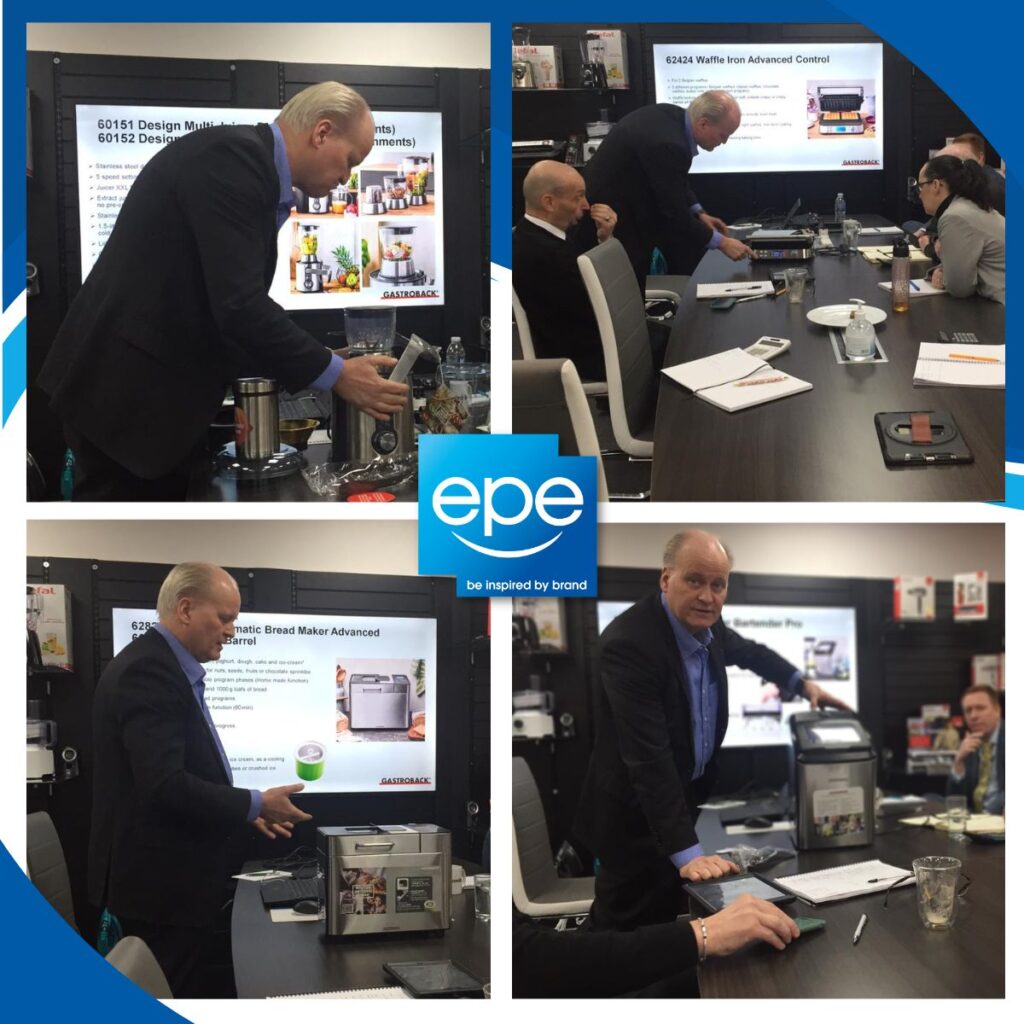 #epe #no1 #beinspiredbybrand #gastroback #brandpartners #brandsyouknow #distributoryoutrust #training #team