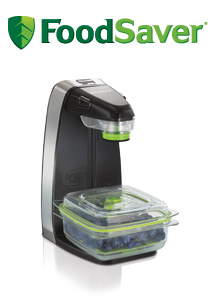 Foodsaver release the FSS010
Foodsaver have released the new FSS010.
The FSS010 sealer keeps food fresh 2 times longer.
Save money & reduce waste with easy to use one button operation.
Whats in side the box ?
within the box you will get 1 FSS010 1 700ml Fresh Container and 5 950 ml Vacuum Zipper Bags
The FFS010 comes with a 2 year Guarantee.
Order today and get a FFC015X Twin pack free.
For more information on this product and to order please speak to our sales team by calling 0844 800 8055 or email sales@epeinternational.com
2nd June 2017