EPE have appointed Clive MJ Barstow as Sales Director.
Clive brings with him a wealth of experience from working with market leading distributors ARCO and BUNZL and global retailers across multiple sectors in the UK and Europe.
Clive said "I have worked as a business consultant providing long term growth strategies to maximise sales and enhance the customer experience for SME's and large multi-national organisations. I have joined the senior team at EPE International at a very exciting time for the business in developing the brands, sales teams and customer experience. I am looking forward to playing my part in driving sales growth by building long term internal and external partnerships that will benefit our customers and continue EPE on its growth plan"
Noel Pamment (Managing Director) and Harry Singh (Operations & Finance Director) said "We are delighted to welcome Clive to EPE and our ever growing, inspiring team".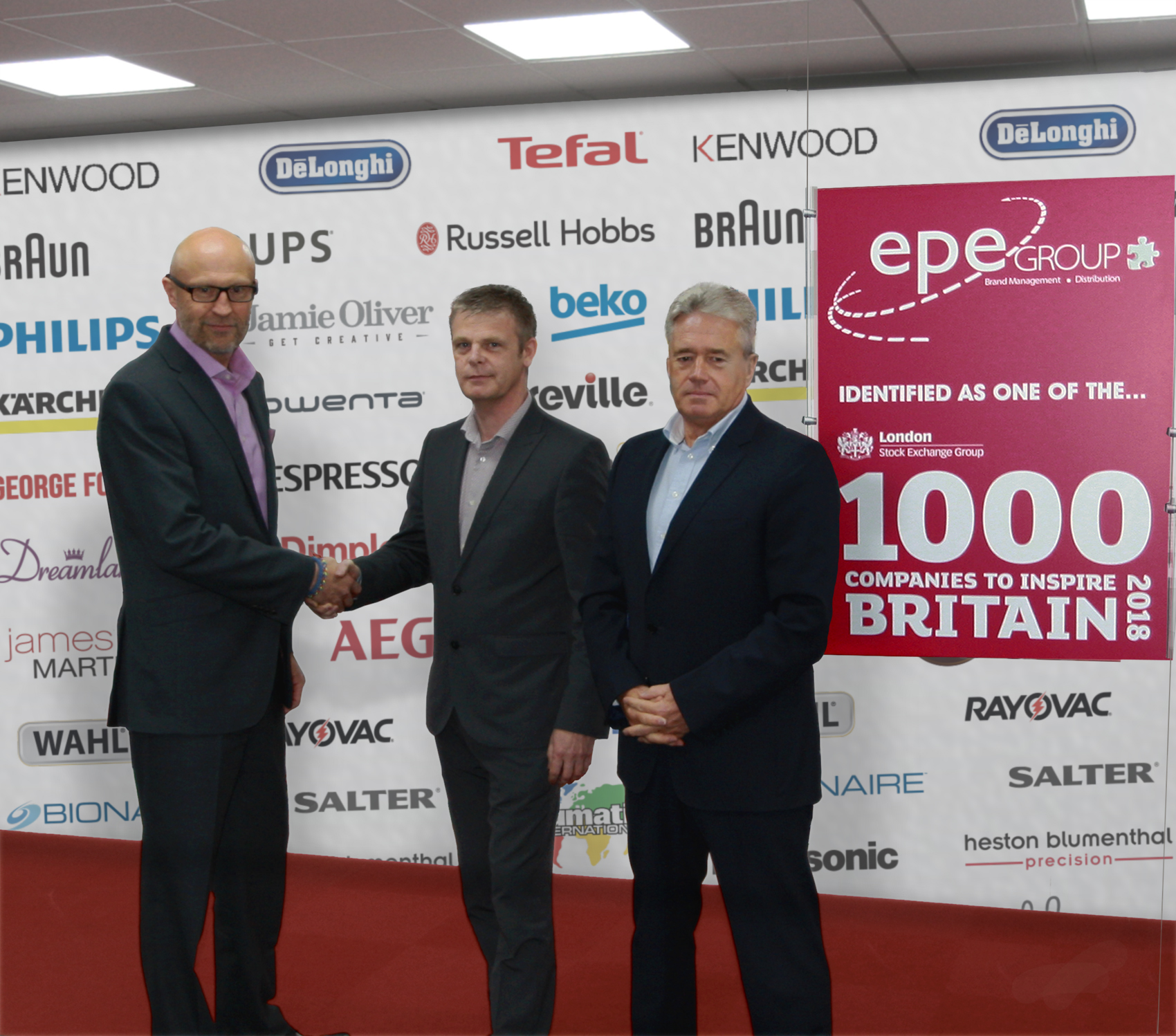 Noel Pamment (Managing Director) & Paul Beaumont (Non-Executive Director) welcome Clive MJ Barstow.
---
12th June 2019