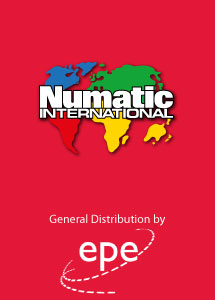 EPE welcome Numatic!
EPE have once again proved that they are The UK's Leading Premium SDA Distributor as they welcome exciting new brand Numatic, expanding the companies offering in the floor care sector.
'Our amazing floor care range better than ever, competitive prices and our service promise'
EPE now have available for order Numatic Homecare products including the famous 'Henry' vacuum, as well as the rest of the Henry family. Further details of the Hoover product range available are featured in January's Buyers Choice on the loose leaf supplied with January's 'The Buyers Choice'.