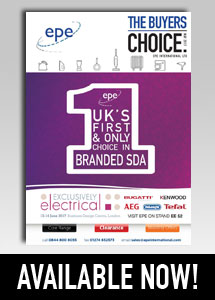 The May Buyers Choice is now available in print format and for digital download.
If you would like to start receiving the Buyers Choice please contact our sales team for more information.
The Buyers Choice is packed full of exclusive deals, new products and more.
Contact your RSM for deal prices today.