This Christmas, EPE are donating over £10,000 worth of toys to local hospitals and charities.
For most people, Christmas is a time of year during which families get together and exchange gifts in the comfort of their homes. However, that's not possible for some. It means so much to us that we are in a position to help ensure vulnerable children and young people in our community receive a gift this festive season.
Throughout December, we will be sharing lots about the charities that we are supporting, so stay tuned to find out more.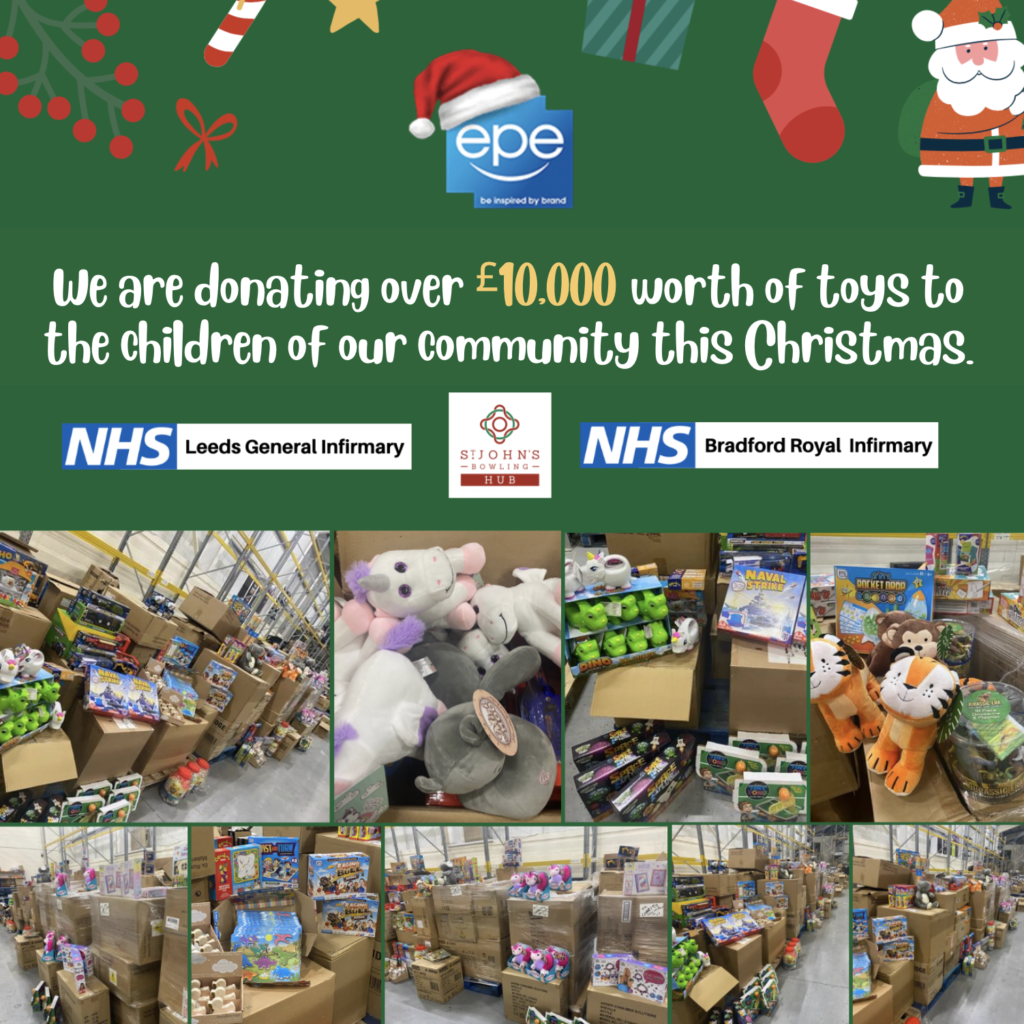 12th December 2022