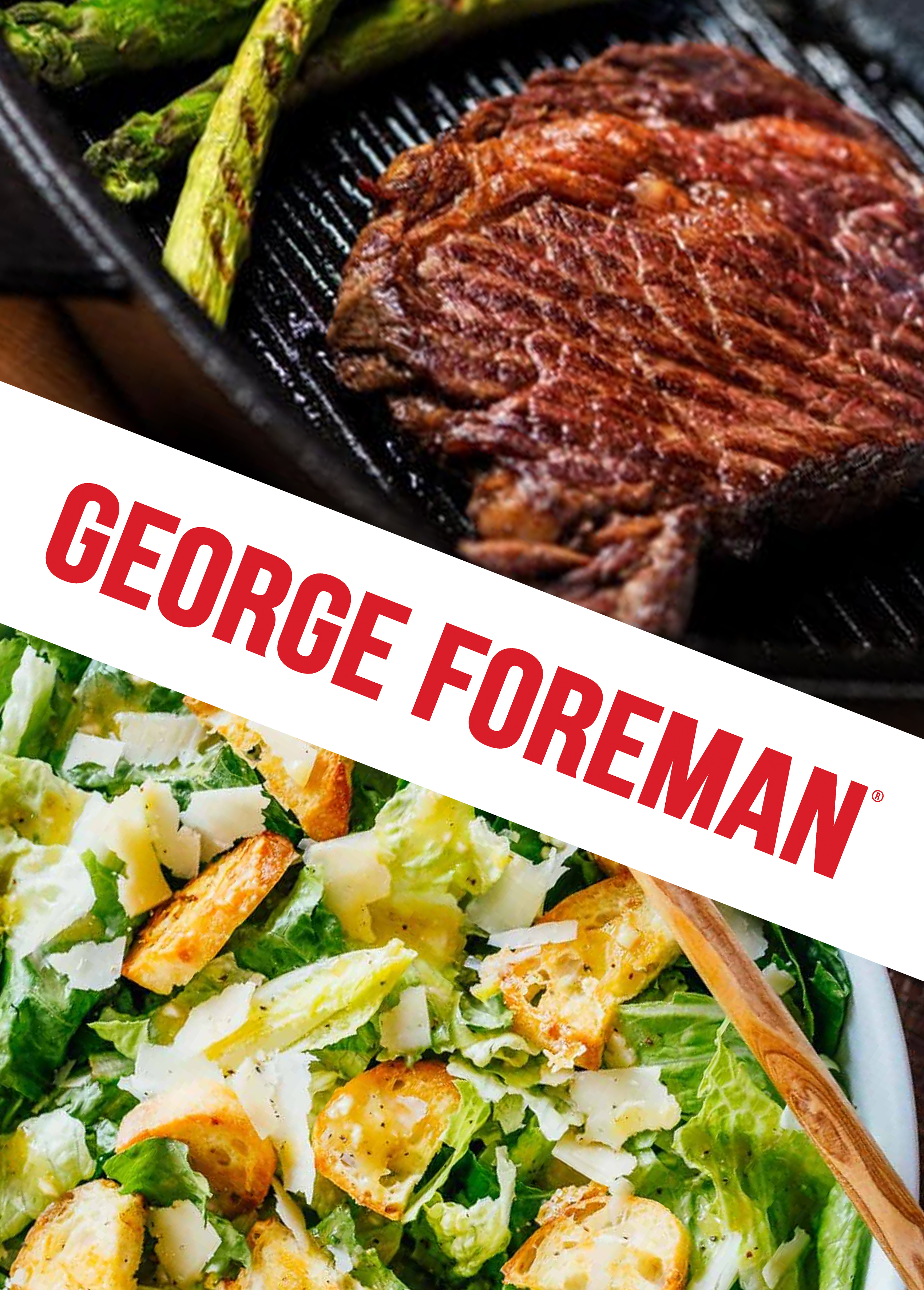 It's  #NationalCaeserSaladDay and  #NationalBarbecuedSpareRibsDay
Whether your customers are taking in the sunshine with a Chicken Caesar salad or celebrating #IndependenceDay with some American style spare ribs, the George Foreman Evolve black grill does it all! Perfect for those customers looking for the ideal multi-purpose grill.
Hurry, this grill is in high demand this summer and is on offer now! Get your grill on and click here to order while stock lasts.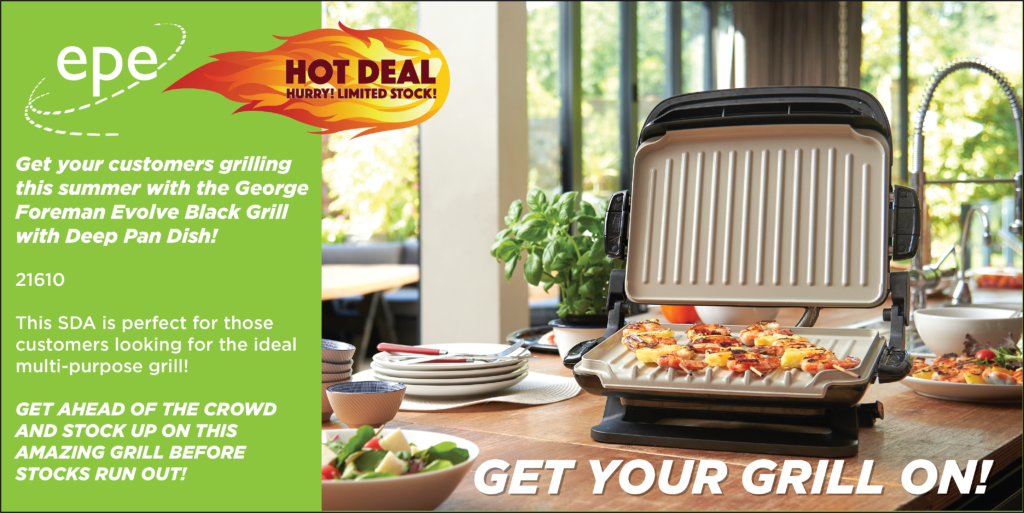 ---
4th July