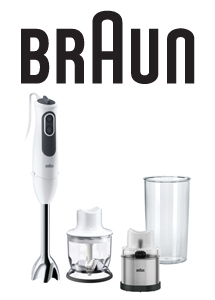 The MQ3126 Spice has you covered if you are adding spices from scratch to your meal or grounding your coffee for the freshest taste.
This blender and grinder combo features a grinder attachment, chopper and a POWERBell Plus – Extra milling blade.
The MQ3126 also has 11 speed, variable control and Turbo.
For more information on these products and to order please speak to our sales team by calling 0844 800 8055 or email sales@epeinternational.com
15th December 2017