Recent statistics have shown the UK housewares market has risen significantly over the last decade going from £10.8 billion to £13.5 billion pounds by 2019. These figures are only set to rise and the future looks promising for the market with additional growth predicted to rise by another half a billion pounds by 2021.
This sector has grown considerably due to consumer spending on houseware goods increasing since 2017 with more demand for the products. In the UK, the average consumer purchases a mix of local and British made products and globally recognised brands; which as you know at EPE what we do best is bringing branded SDA to UK retailers and ultimately the British consumer. Leading in the market share for household goods were British companies Dunelm and John Lewis
In a survey of over 4000 respondents taken earlier this year of the most popular brands for household goods some big names made the cut. Coming in top of the list was Philips followed by Bosch, Tefal, Russell Hobbs and Kenwood.
At EPE we are feeling positive about the future of the household goods market going into 2020 and we hope to continue to build on the strong partnerships we have with our brands and supplying high quality branded SDA and providing a stellar service to our retailers.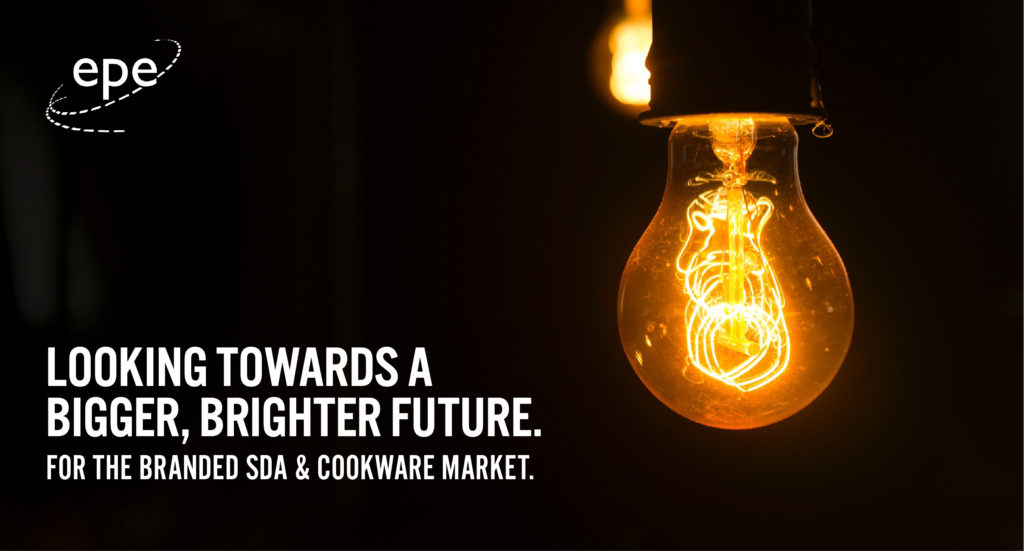 ---
30th December 2019