This week, our staff were treated to lunchtime barbecue in the sunshine as a way of saying thank you for all of their hard work. 
This last year has been quite the ride, and we would never have been able to continue providing the service we are known for without our incredibly dedicated team. 
Thank you for the consistent hard work team, it is greatly appreciated!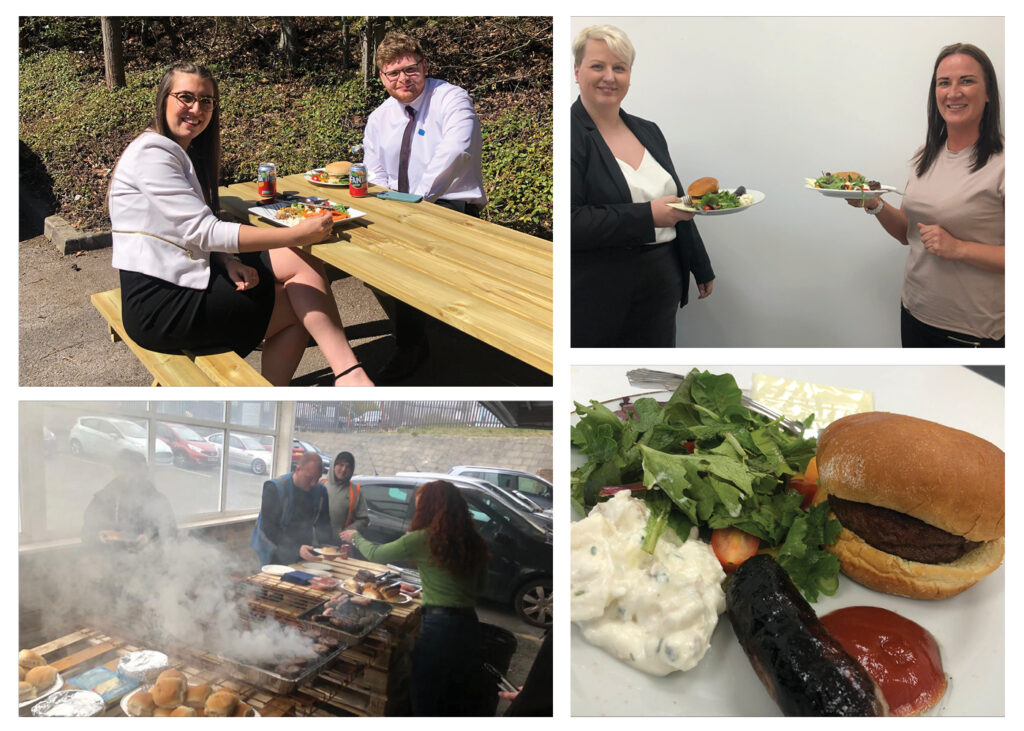 23rd April 2021