This year, in lieu of an office secret santa, the EPE team has decided to do some good for those in need and run a collection in the office for gifts for the The Salvation Army Christmas Present Appeal.
The Salvation Army Christmas Present Appeal helps to ensure a child who may not otherwise receive a gift, has a present to open at Christmas. The whole team got involved to bring in a whole host of presents, and putting them under our office Christmas tree to before they were taken to out local Salvation Army centre so they could wrap and distribute them before Christmas.
Along with this the team also collected unwanted, clean warm clothing, outer clothing and shoes to be donated to the local homeless shelter to help those who need it the most, especially at this time of year.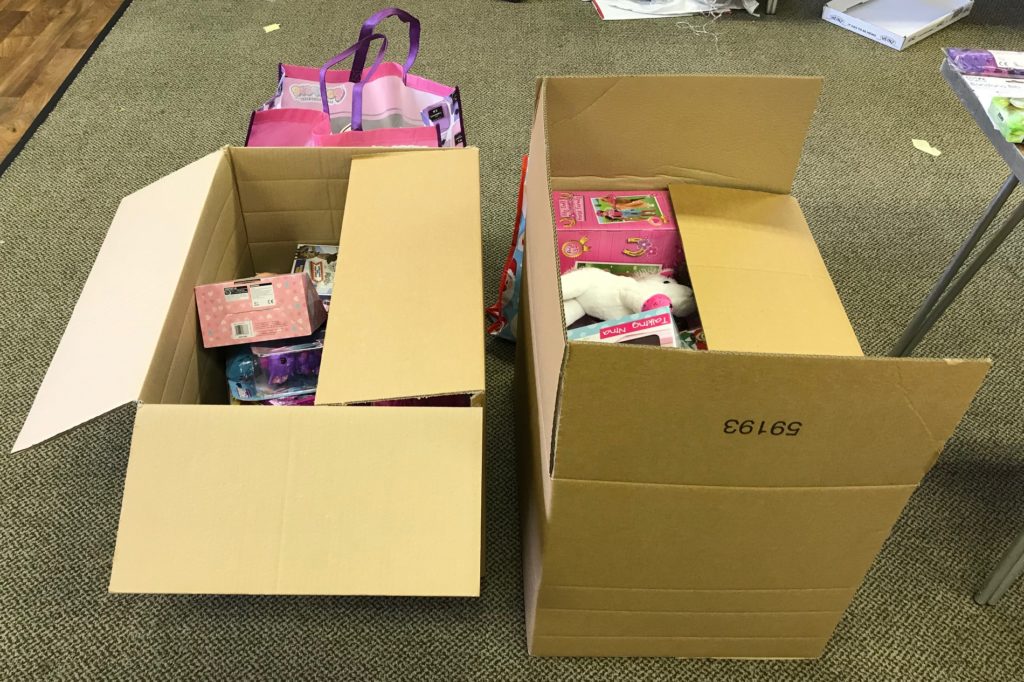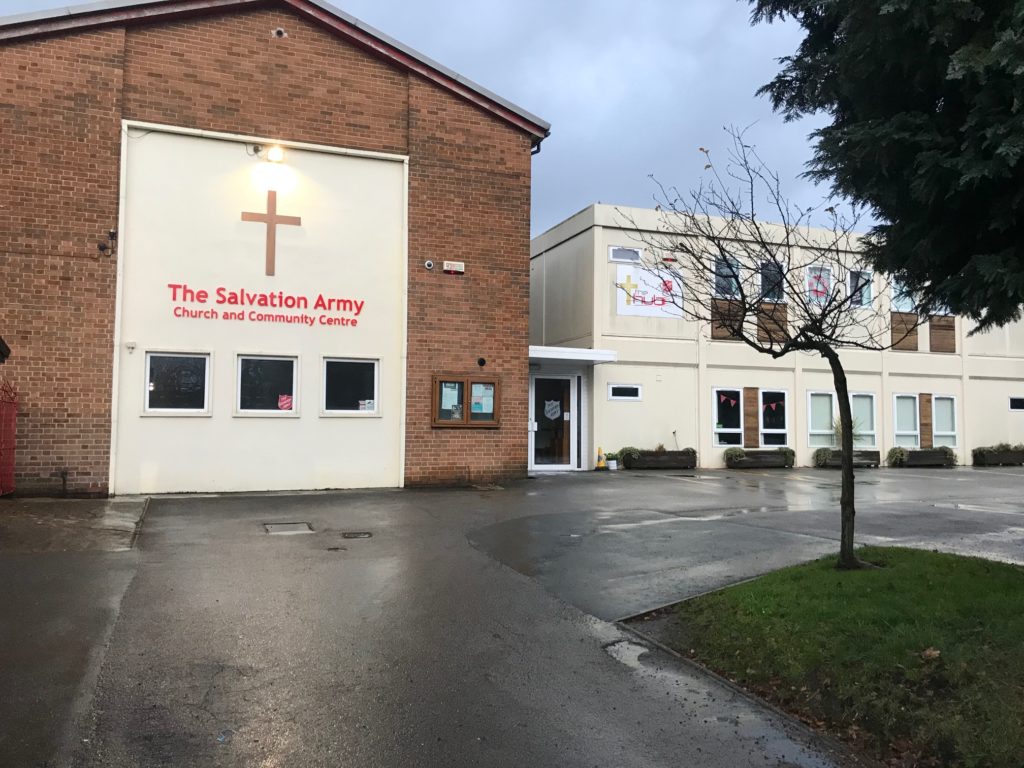 ---
18th December 2019