EPE is pleased to announce the appointment of Debra Nichols as the new B2B Electrical Wholesalers Team Leader.
Debra's role will centre around working directly as the main point of contact for Electrical Wholesaler customers. Focusing on building strong relationships with existing electrical wholesale customers and creating new connections within the Electrical Wholesaler field, making them aware of EPE and the benefits of working with us.
Debra's appointment to this role is part of EPE's growth initiative striving to continue building strong partnerships with our existing customers and building new connections as we make headway into growing as a business.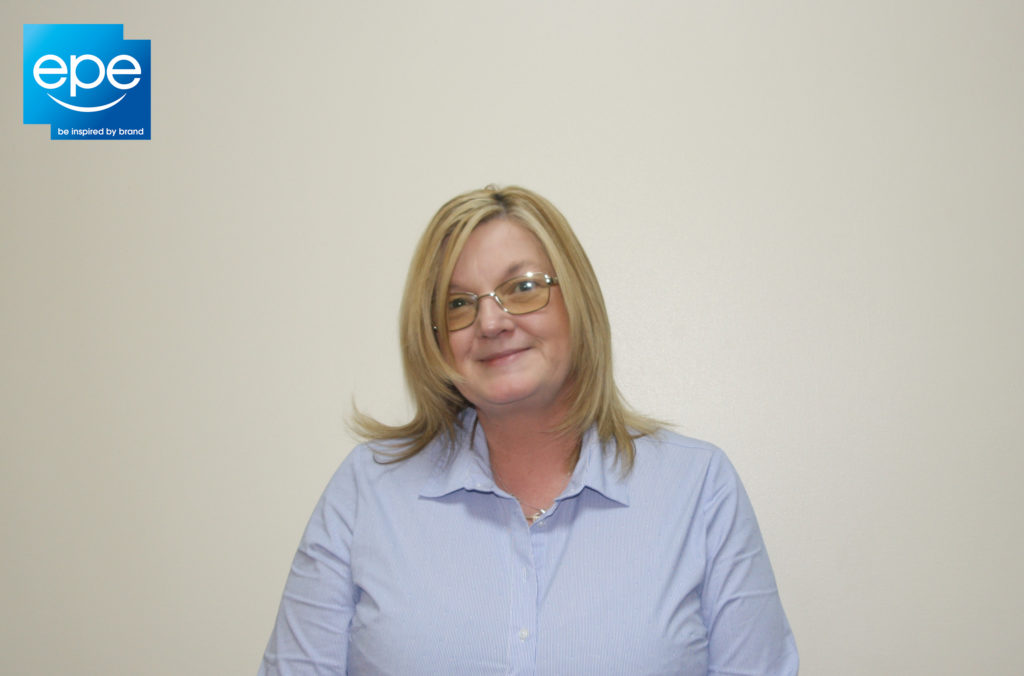 ---
22nd January 2020