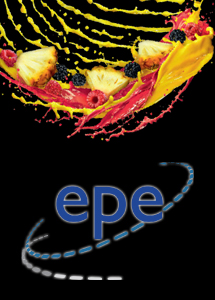 The number of households owning juicers, blenders and ice-cream makers has doubled in the past five years as health conscious consumers create more food and drink from scratch, research from the Energy Saving Trust suggests.
More than a fifth of households now own electric juicers and smoothie makers and one in ten now owns an ice-cream maker. Coffee machines have also risen in popularity and are now found in 45% of households, up from 28% five years ago, the EST said.
And in a possible sign of the Great British Bake Off effect, more than half of households now own a food processor, up from about a third fiver years ago.