We highly prioritise the health our staff while working through this pandemic and we are fully adhering to Public Health England guidelines.
During these uncertain times, we reassure you that our office and warehouse staff are working hard and safe to deliver all your SDA & cookware needs and current orders are being fulfilled 98.6%.
Please note, priority for the safety of our warehouse staff may affect delivery dates.
Have you got a trade site account?
Trade Site to order – https://www.bacapps.co.uk/cloudcart/login.aspx?c=1294
Speak to our team now!
Office Team – Craig Foley – support6@epeinternational.com
Accounts Team – Amanda Kaur amanda@epeinternational.com
For quantities, prices and product please email sophie@epeinternational.com
For logistics and delivery ETA please contact Orders2@epeinternational.com
We are here for you, now and always, Team EPE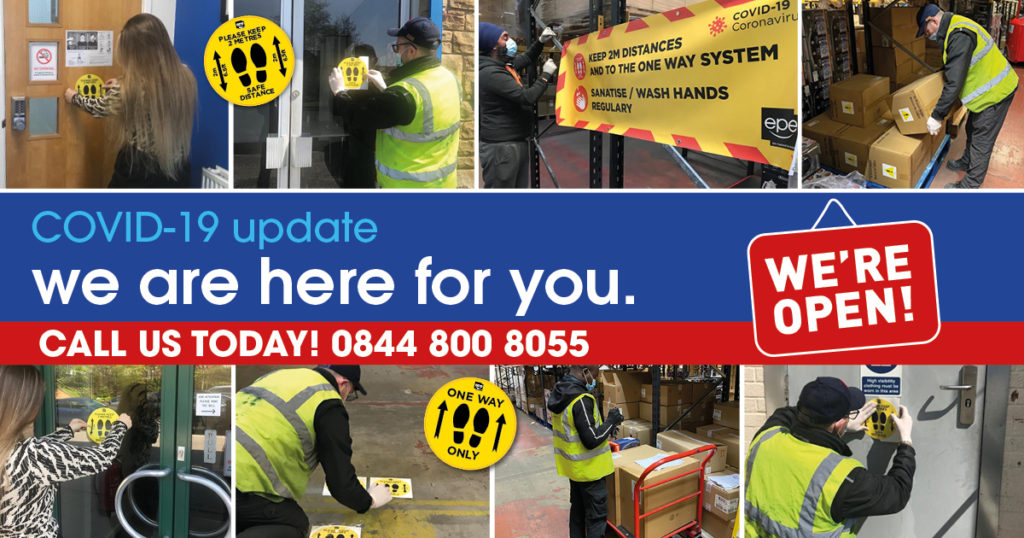 ---
23rd April 2020