This week we bring to you the super quite Purista®, one of the narrowest fully automatic coffee machines in the world. Its modern and very functional design features a large panel with integrated buttons for easy control.
A new pump control guarantees the ideal contact time between coffee and water to develop the flavours of the coffee. This happens straight after the aroma extraction moistens the ground coffee, aiding the release of the flavours. You can also choose between three coffee strengths – mild, medium or strong.
Stocking this fantastic product is easy! Simply head over to our Trade Site to order.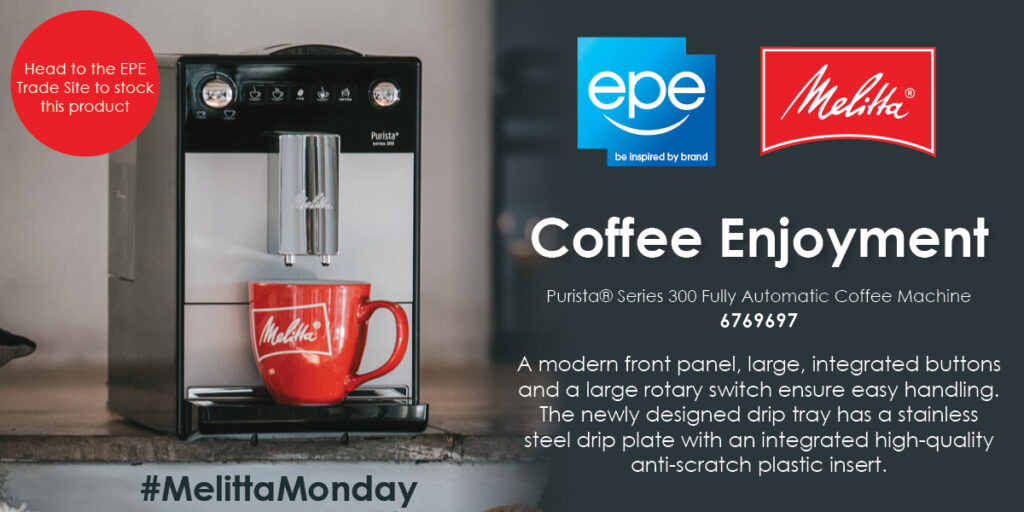 10th May 2021