It's Brand Wednesday! 
This week we're celebrating Philips Aquashield. Philips Aquashield filters last 60 days, twice as long as the leading brand and they are the only filters that reduces bacteria with their 4 stage micro filtration system.
Philips Aquashield believe there is always a way to make life better and is committed to improve people's lives through meaningful innovation, while making the planet more sustainable and people's lives healthier.
You can stock up on the range of these brilliant products, directly from our trade site!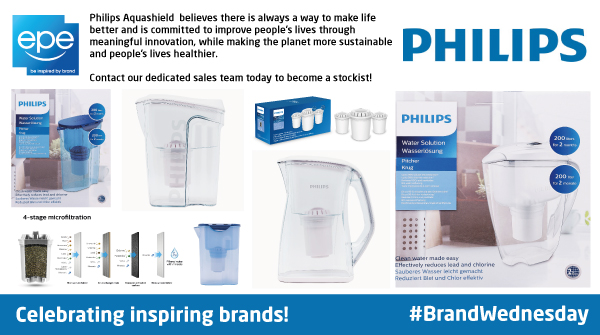 ---
5th August 2020