This week we're celebrating electronic giants, Panasonic. 
Panasonic starts with a desire to create things of value. As hard work and dedication result in one innovative product after another, the fledgling company takes its first steps towards becoming the electronics giant of today.
You can stock up on the range of these brilliant products, directly from our trade site!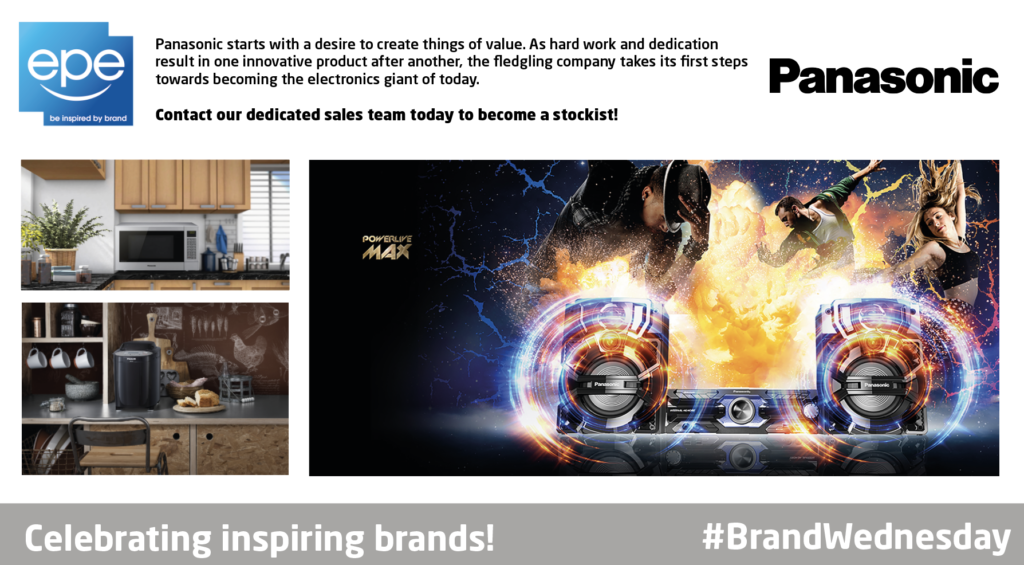 ---
19th August 2020