We're all about celebrating inspiring brands here at EPE!
Since 1990 Beko have been making home appliances designed to make life easier. Their stylish products use clever technology to save time, energy and money… That's why they've sold over 30 million appliances in the UK!
You can stock up on the range of these brilliant products, directly from our trade site!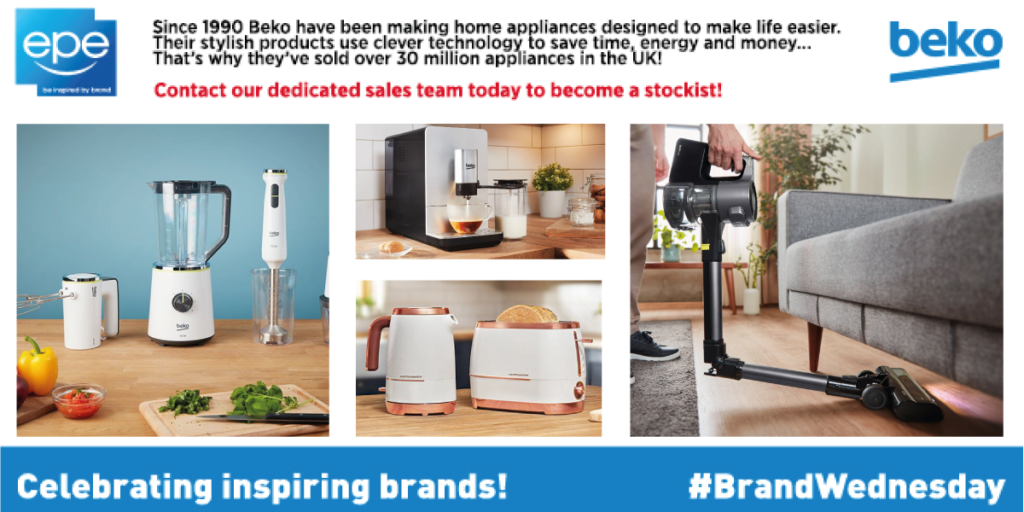 24th March 2021