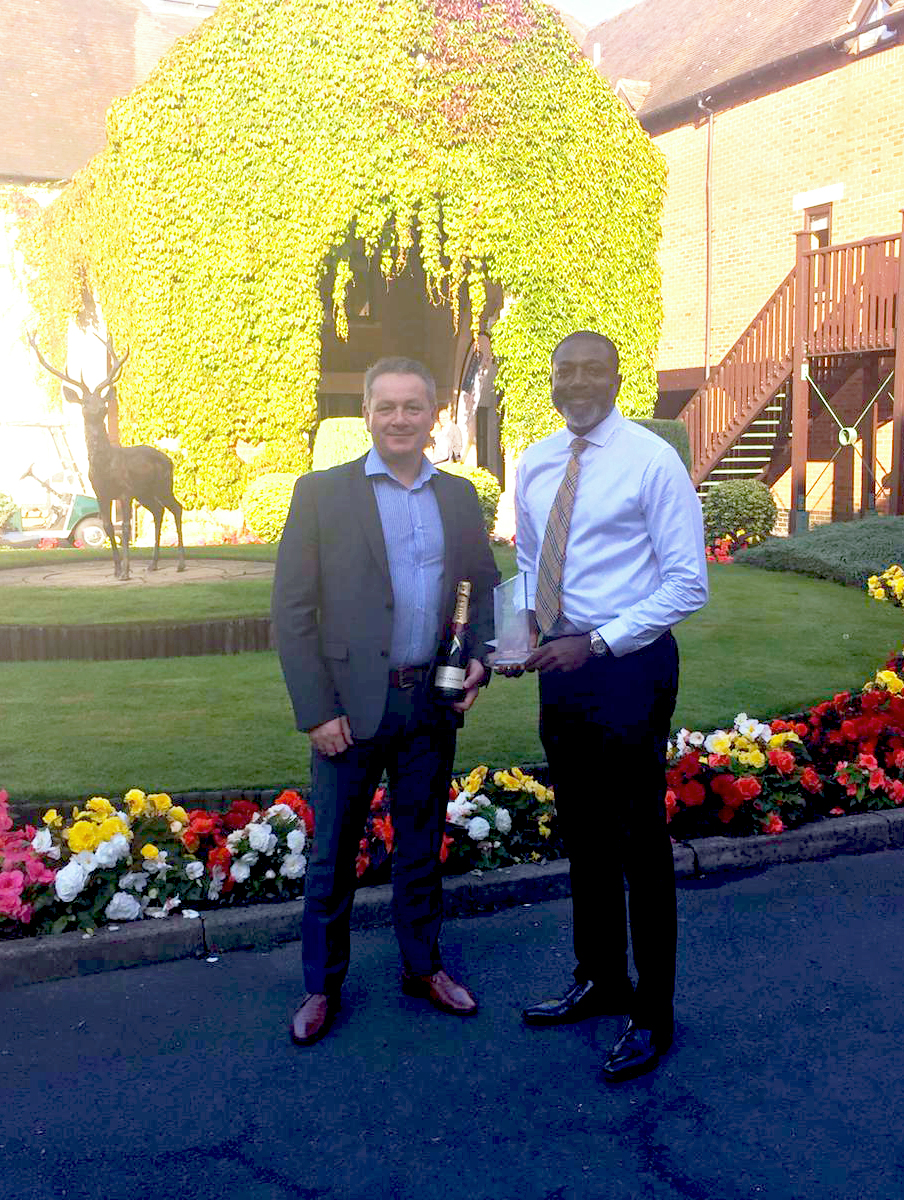 Our Strategic Brand Partner Beko have received SDA Brand of the Year 2019. A fantastic achievement and very well deserved.
Mark Fox, EPE Business Development Manager and Philip Fletcher, National Sales Manager Beko attended the Sirius Awards Dinner yesterday evening following a very successful day at the Trade Show.
Congratulations to Beko on this fantastic award and we look forward to continuing to work closely with you and supporting the independent retailers.
---
19 September 2019