We bring to you the Aroma Signature® DeLuxe Filter Coffee Machine, the luxury premium Filter Coffee Machine to meet the highest requirements.
Perfect workmanship down to the last detail: The Aroma Signature® DeLuxe impresses with special brewing technology, which ensures unforgettable filter coffee enjoyment. Be impressed by the high quality stainless steel design and special features.
Head over to our trade site to order this Winter Must Have!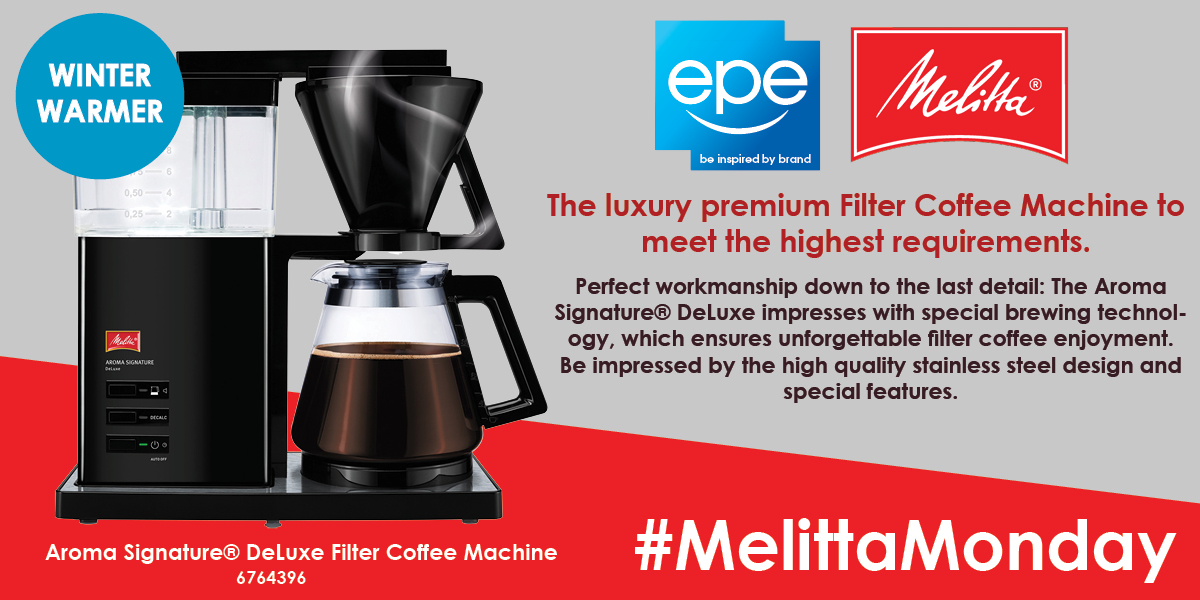 ---
11th January 2021