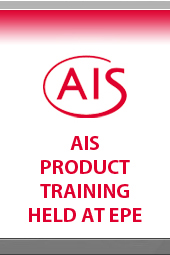 David Parkes & his Merchandising and Buying team from Associated Independent Stores visited EPE for product demonstrations on some of the premium products available from our Master Cook Shop range.
Harnessing our showrooms unique cooking station EPE are able to accomodate for product demonstration confrences with officially trained and chartered product experts. Demonstrators from Crockpot, Cuisinart & Lavazza attended the day to illustrate some of our best selling products unique features and passed on adept and masterful knowledge of the products that were demonstrated. Events like this run by EPE give our customers the ability to in turn pass on this knowledge to customers and strengthen their knowledge of our premium brand products and EPE exclusive lines.
Click Here to see photos from the day.