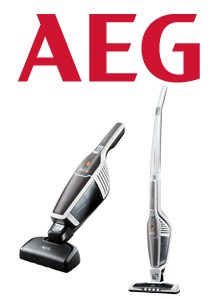 The Animal ranges of vacuums from AEG have arrived.
The CX7-45ANI is the latest addition, featuring an incredible 45-minute runtime; LED Headlights and a 2 stage snap clean filtration while running on a powerful 18v HD Li-Ion battery.
These vacuums come with a turbo nozzle attachment.
The CX7-45ANI has also been given the British Allergy Foundation seal of approval.
For more information on this product and to order please speak to our sales team by calling 0844 800 8055 or email sales@epeinternational.com
21st August 2017