Date: 26th November 2019 | Venue: Beko Head Office, Watford
"It was great to meet with Steve Jones Commercial Director for Sirius at Beko in Watford on Tuesday the 26th November.
The meeting was organised by Philip Fletcher, National Sales Manager, Beko and I to give Steve the opportunity to look at the Beko range and meet the Beko team.
It was a key meeting to build the partnership with Beko and Sirius and for me to share with all; the investment we have made in the new sales structure at EPE.
The new RSM team will enable us to visit every Sirius member on a regular basis and help them to develop and grow their business."
Clive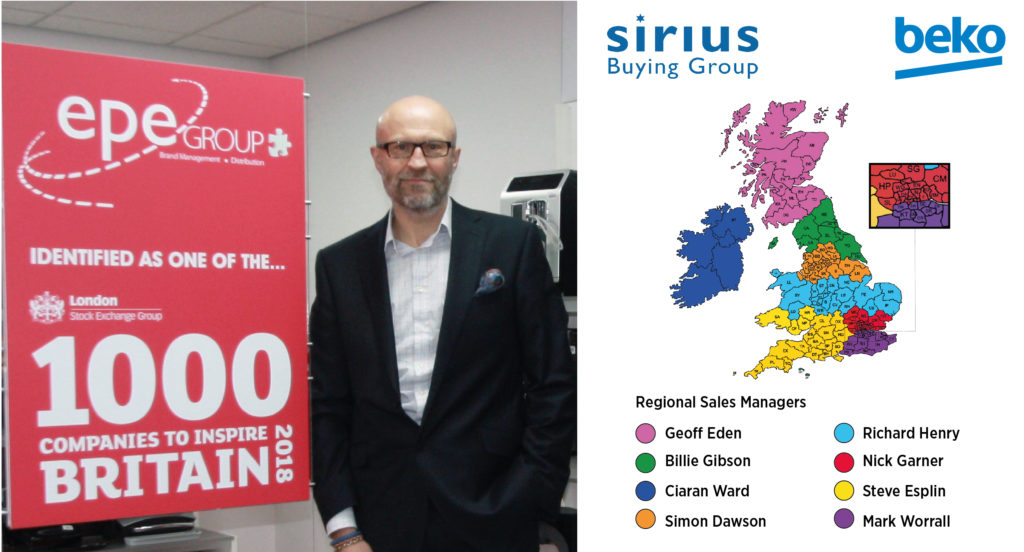 ---
02 December 2019