Date: 18th February 2020
Venue: Sirius Buying Group HQ – Bristol
Earlier this week, I had a brilliant meeting at the Sirius Buying Group Head Office in Bristol with Steve Jones, Commercial Director for Sirius and Philip Fletcher, National Sales Manager for EPE's strategic brand partner Beko for a yearly review.
We had an open and positive conversation on the how EPE and Beko can support the Sirius Buying Group members further this year and are excited to get those plans in to motion .
I look forward to continuing to work closely with Steve and his team in the future.
Clive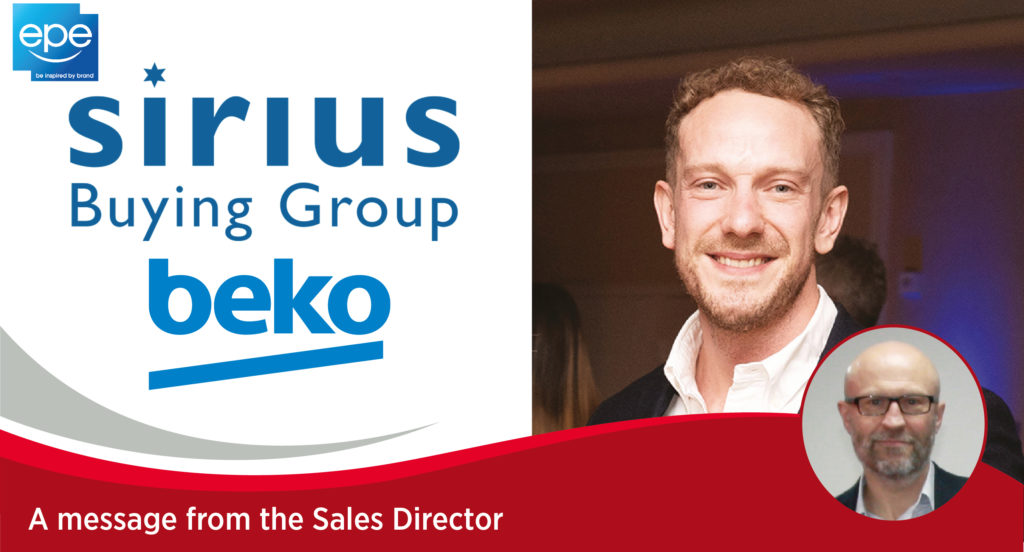 ---
20th February 2020